Newsletters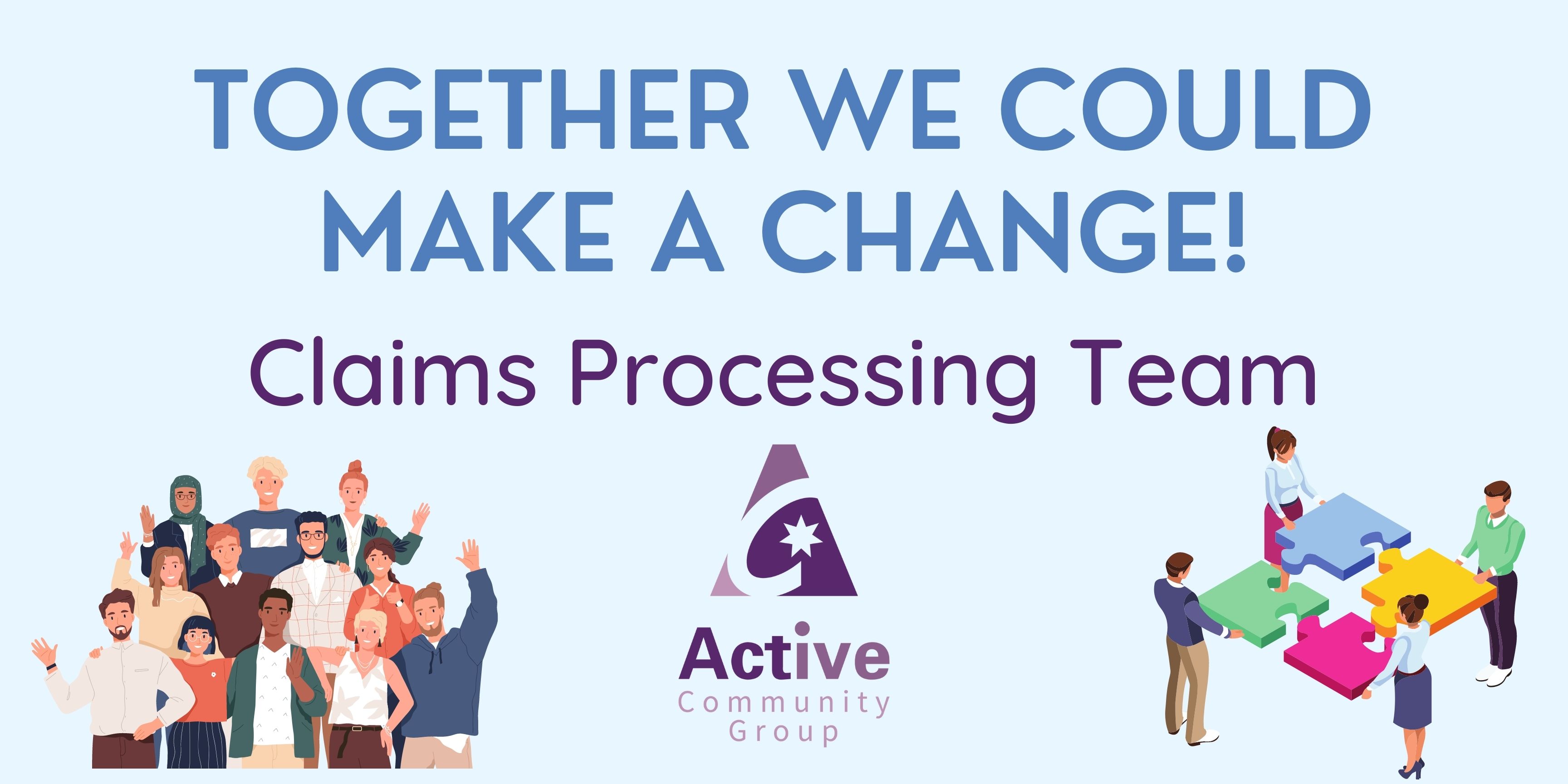 Claims Processing Team
In the past few months, we have received some feedback regarding the procedure for reimbursement. In order to ensure that all clients can submit the reimbursement documents smoothly, we have proactively responded to the needs of our clients and immediately set up a Claims Processing Team to specifically collect and process reimbursement documents.
Customers used to send reimbursement receipts directly to their duty workers for processing. However, in consideration possible employee absence from work due to vacation or other reasons, the receipts may not be processed immediately and the reimbursement process may be affected. To streamline the process, "reimbursement processing team" is responsible for processing the customer's reimbursement documents to avoid double handling.
If you upgrade to a 22% Full Support Care Plan or 28% Supreme Care Management, you will have a dedicated case manager who can comprehensively arrange planning for you, undertake the reimbursement submission for you, arrange home care packages or home and community care services, along with designing a monitored care plan and use your funding effectively.
My Aged Care News - Reform to in-home aged care
In response to the final report of the Royal Commission into Aged Care Quality and Safety (the Royal Commission), the government will create a new Support at Home Program.
The new program will address the Royal Commission's recommendations to support senior Australians to stay in their homes for longer.
This reform will mean better-targeted services for over one million senior Australians who are now receiving home care or residential respite services.
From July 2023, the new Support at Home Program will replace:
Commonwealth Home Support Programme (CHSP)
Home Care Packages (HCP) Program
Short-Term Restorative Care (STRC) Programme
residential respite programs.
If you have any questions, please call My Aged Care: 1800 200 422